Contemporary Keyboard ProgramTM

XP TRIAL For Babywearers (XP Trial)

Receive up to BM$3 by attending this module. BM$ can be used to offset future course fee payments.
*Exclusively For BabyWearing (Parent + Child)
Everyone can play music. Yes, even with child in tow.

There's joy in listening to a great tune but nothing beats the experience of playing it for real. Awaken your musical ability as we unlock your potential to play the keyboard through our breakthrough classroom approach. Come believing and experience the thrill of playing to your favourite tunes.

This XPerience module is a short 3-week trial class exclusively designed for parents to experience and embrace music while babywearing*. Be exposed to the keyboard and start making music for yourself and your little one.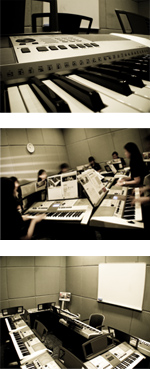 Music: Build a strong music foundation based on natural feel

Babywearing: Guidance and tips by our certified Babywearing Educator

Song Application: Play up to 3 contemporary pop songs

Duration: 3-week course; 1-hour weekly lessons

*Babywearing is the practice of keeping your baby or toddler close and connected to you as you engage in daily activities through the use of one of a variety of types of baby carriers.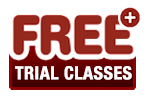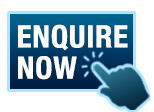 Latest Testimonial
I was partially conversant with the notes of a piano but was never into proper learning and playing, hence I thought of enrolling to a course to get better understanding of the keyboard and various as...
Read more...