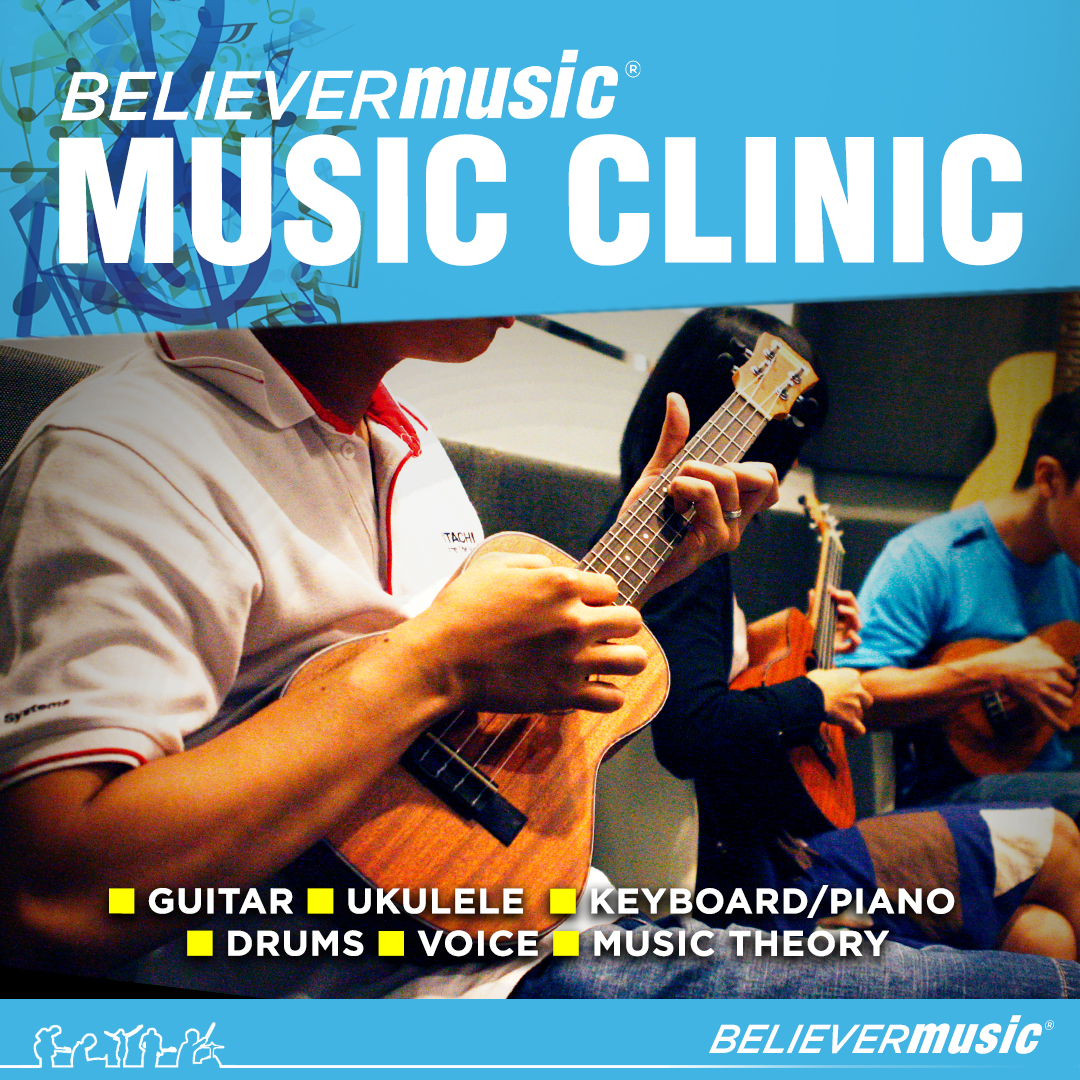 BELIEVE YOU CAN
Experience the wonders of the ukulele with our 1-to-1 Clinic Classes! Benefit from personalised coaching in a professional and relaxing environment. Learn at your own pace with learning materials customised for your level.

For the discerning learner who wants only the best, we help you take it higher!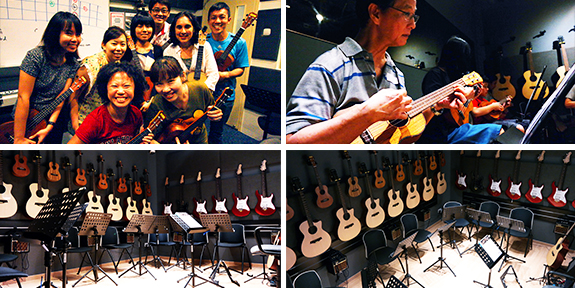 ONLY THE BEST AT BELIEVER MUSIC
✔️ Personalised 1-to-1 music coaching
✔️ Learn the songs and techniques you've always wanted
✔️ Fully-customised training program
✔️ Suitable for all levels

CLASS DETAILS
Available Timeslots: Off-peak hours only (1-6pm, Mon-Thu)
Duration: 45 mins/session
Theme:
THE STORY OF MANKIND: The Pre-Historic Age explores the early developments of humanity. Draw strength from the examples of early man as you witness the human spirit and will in action.
Introduction:
The Ukulele & its role
Rhythm:
Essential strumming fundamentals
Harmony:
Easy-to-play and great-sounding chords
Duration:
7-week course; 1-hour weekly lessons
Song Application & Techniques:
Versatile rhythms for various musical genres
Interactive Music Exercises:
Rhythm & chord exercises