Believer Keyboard ProgramTM

XP Trial (XP)

Receive up to BM$50 by completing this module. BM$ can be used to offset future course fee payments.
[This module is tailored for the individual aspiring to play contemporary praise songs]
Everyone can play music.
There's joy in listening to a great tune but nothing beats the experience of playing it for real. Awaken your musical ability as we unlock your potential to play and sing through our breakthrough classroom approach. Come believing and experience the impossible.
The XPerience module i
s a short 3-week trial class designed for the complete novice to experience and embrace music from within.
Be exposed to the keyboard and awaken your potential to worship God on this instrument.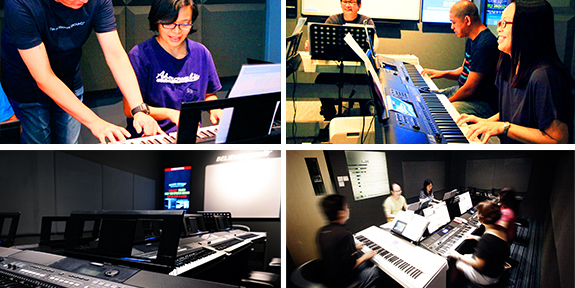 Latest Testimonial
Hi, I am Vanita. Singing has been my passion since childhood. I used to sing both non-gospel and gospel songs. During my teenage years, I received Jesus as my personal Saviour and enjoyed worship. As ...
Read more...