Believer Keyboard ProgramTM

KEYBOARD CLINIC @ BELIEVER MUSIC (GROUP | 11 SESSIONS) (Clinic)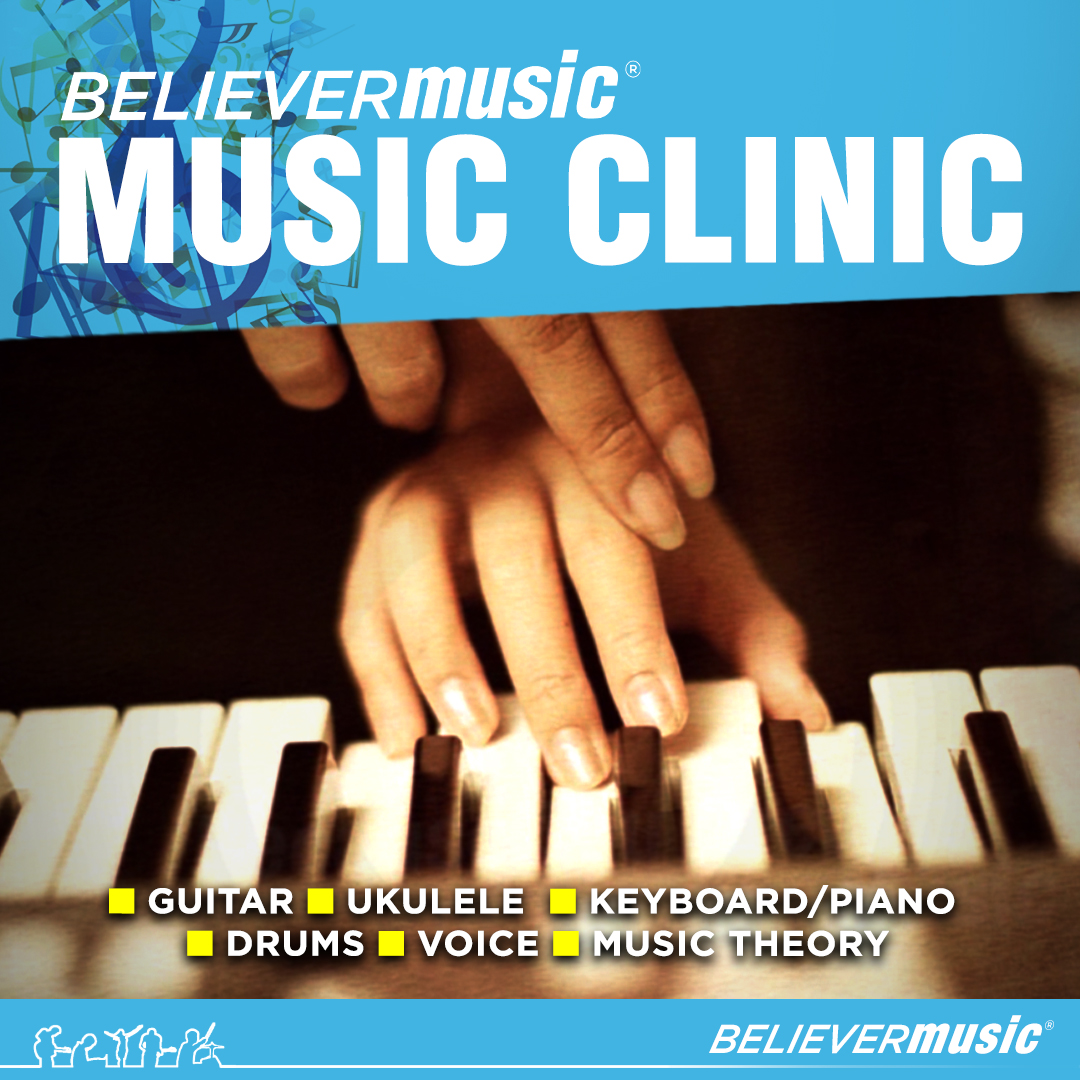 BELIEVE YOU CAN
Master the Keyboard with our Group Clinic Classes! Benefit from professional & proper coaching in a relaxing environment. Learn at your best with training materials exclusively customised just for your class.

Graded learning options are available (ABRSM, Trinity). Equip yourself with the requisite knowledge and skills under the faithful tutelage of our coaches. Take it higher!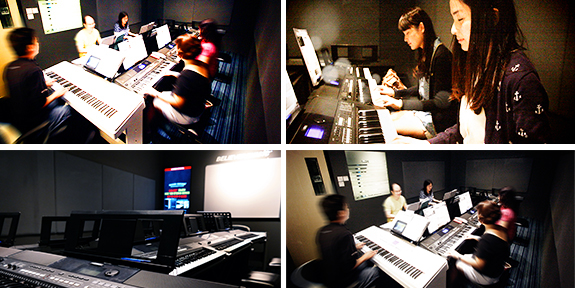 ONLY THE BEST AT BELIEVER MUSIC
✔️ Fully customised training program
✔️ Learn the songs and techniques you've always wanted
✔️ Suitable for all levels
✔️ Graded options available (Trinity, ABRSM)
CLINIC DETAILS
Duration: 11 x 60 min weekly sessions
Theme:
THE STORY OF MANKIND: The Pre-Historic Age explores the early developments of humanity. Draw strength from the examples of early man as you witness the human spirit and will in action.
Thematic Devotion: Rediscover God through His name and attributes

Rhythm: Learn universal rhythm patterns to apply in personal & group settings

Chordwork: Gain an understanding of the interrelationships between Key, Scale & Chords; Learn to construct family of chords

Song Application:
Practical application of concepts and techniques through songs
Duration: 10-week module; 45-mins weekly
---
Latest Testimonial
I came with no musical knowledge, so I started from the beginner class. Thank God, I met a group of lovely classmates & a great keyboard coach. She is very patient and cheerful. Besides the musical...
Read more...