Contemporary Silver Keyboard ProgramTM

XP Trial (XP)
THE STORY OF MANKIND

Receive up to BM$50 by attending this module. BM$ can be used to offset future course fee payments.
Learning music is the best way to keep your mind active and soul healthy. Picking up an instrument inspires balance in your life. Our 3-Week XPerience Trial module gets you started on the right track.
Experience playing the Keyboard and feel the joy in playing music for real. Unlock your music potential with our simple, beginner-oriented approach. Achieve your dreams of playing and singing your favourite songs!
Play 3 songs over 3 weeks with a community of like-minded learners. Total beginners welcome, no musical experience needed.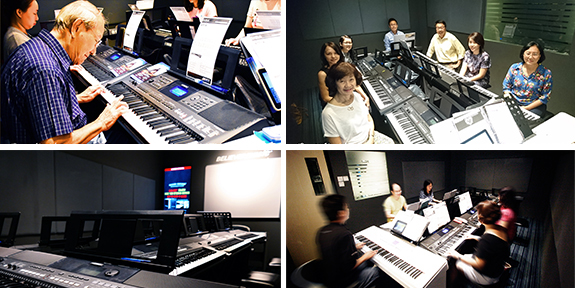 Music: Build a strong music foundation based on natural feel
Song Application:
Play up to 3 contemporary pop songs
Duration:
3-week course; 1-hour weekly lessons