Believer Guitar Program - Catch-Up Class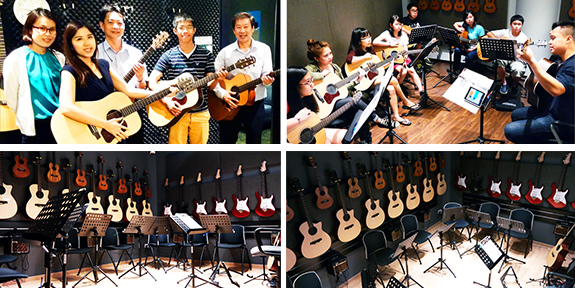 REFRESH YOUR HEART
Haven't been playing for a while? Ready to take your worship experience to a higher level? Return to the Heart of Worship with our Catch-Up Classes. Enjoy focused consultation time with our coaches as you experience the power of prayer and praise once more in this preparatory session to get you ready to rejoin the next course level.

1 x 90-MIN SESSION | WHAT YOU'LL LEARN
🎶 Rhythms, chords that you learned in your previous level(s)
🎶 Address any music-related queries you have

BONUS BM$20
For a limited time only, participants will each receive a bonus BM$20 on class attendance.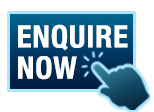 Other Guitar Programs Available:
Believer Silver Guitar Program (Ages 50+)
Believer Guitar Program - Electric
Contemporary Guitar Program
Modules
© 1999 - 2023, Believer Music ®. All Rights Reserved.