Contemporary Guitar ProgramTM

MandoPop Clinic Level 1 (MP)

Details for this module will be published at a later date.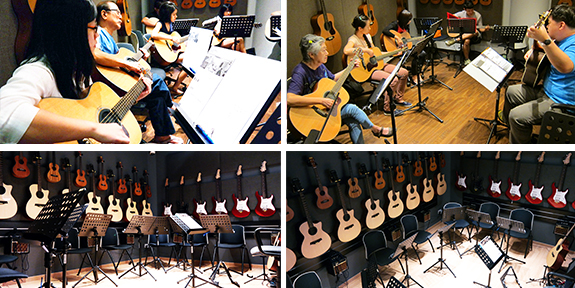 Latest Testimonial
My class and I have progressed together through the levels of the Contemporary Guitar Program, from Level 1 to 6. We have now continued onwards to Mandopop Clinic 1. We found the courses to be very fu...
Read more...
© 1999 - 2022, Believer Music ®. All Rights Reserved.