Contemporary Guitar ProgramTM

MandoPop Clinic Level 1 (MP)

Details for this module will be published at a later date.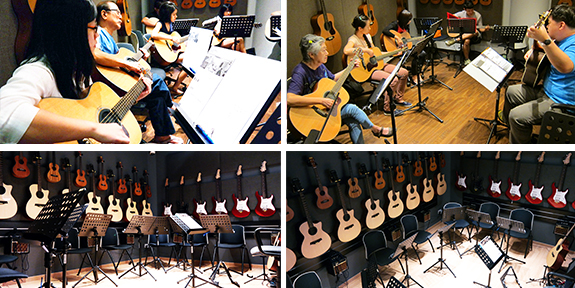 Latest Testimonial
I kind of stumbled into this course somewhat. No regrets whatsoever for signing up though! It all started with a missed call I received from Believer Music...I called back and one of the Customer S...
Read more...
© 1999 - 2022, Believer Music ®. All Rights Reserved.