Believer Kids Keyboard ProgramTM

LEVEL I - LOWER

JOURNEY TO THE PROMISED LAND (PART I)

Receive up to BM$19 by attending this module. BM$ can be used to offset future course fee payments.
[This module is tailored for the individual aspiring to play contemporary praise songs]

Raise a new generation of young worshippers passionate to minister effectively on the keyboard.

Believer Kids Keyboard Program (Level l) will lay the foundation for young students to systematically pick up keyboard basics right from the first lesson. Be free from the stress and anxiety of grade examinations without the compromise of playing aptitude.

This 9-week module over 3 months will be accompanied with the thematic focus of the Journey to the Promised Land (Part l). It promises to instill the call and divine purpose within each student as they play and worship with familiar choruses.
Thematic Devotion: Follow Moses and the Israelites as they journey out of Egypt in search of the Promised Land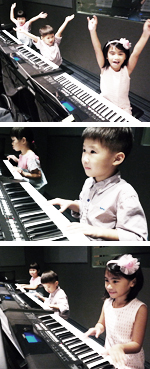 Rhythm: Learn universal rhythm patterns to apply in both personal & group settings

Chord Work: Basic scale and chord construction

Melodic Work: Learn to play melodic phrases by hearing

Duration: 9-week module; 45 minutes weekly

Song Application & Techniques: Play to familiar praise & worship songs

Level I (Lower) suits children between 7 to 9 years old only.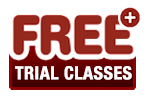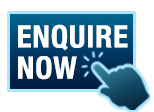 Latest Testimonial
I really felt that my keyboard skills were improving as I move through the different levels.
Read more...