Events

Play 3 songs in 3 weeks! Just $94 to XPerience how our lessons are conducted before you commit to a longer period. Membership & admin fees apply. Term commences 3 Sep, so sign up now!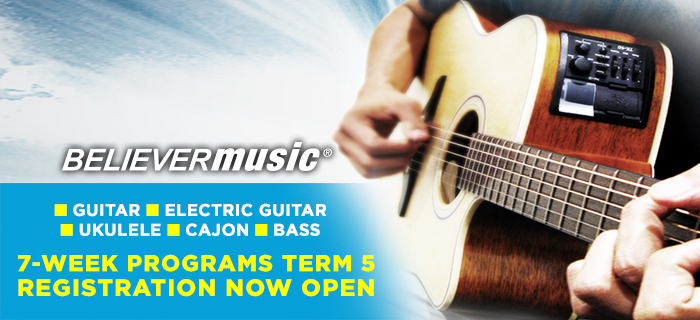 Strum to your favourite tune on a guitar or ukelele! Thump to a groove on a cajon! Coming to you this Sept, Term 5 of our lively enriching 7-week music programs! Registration has opened, book your slot now to enjoy Early Bird Discounts!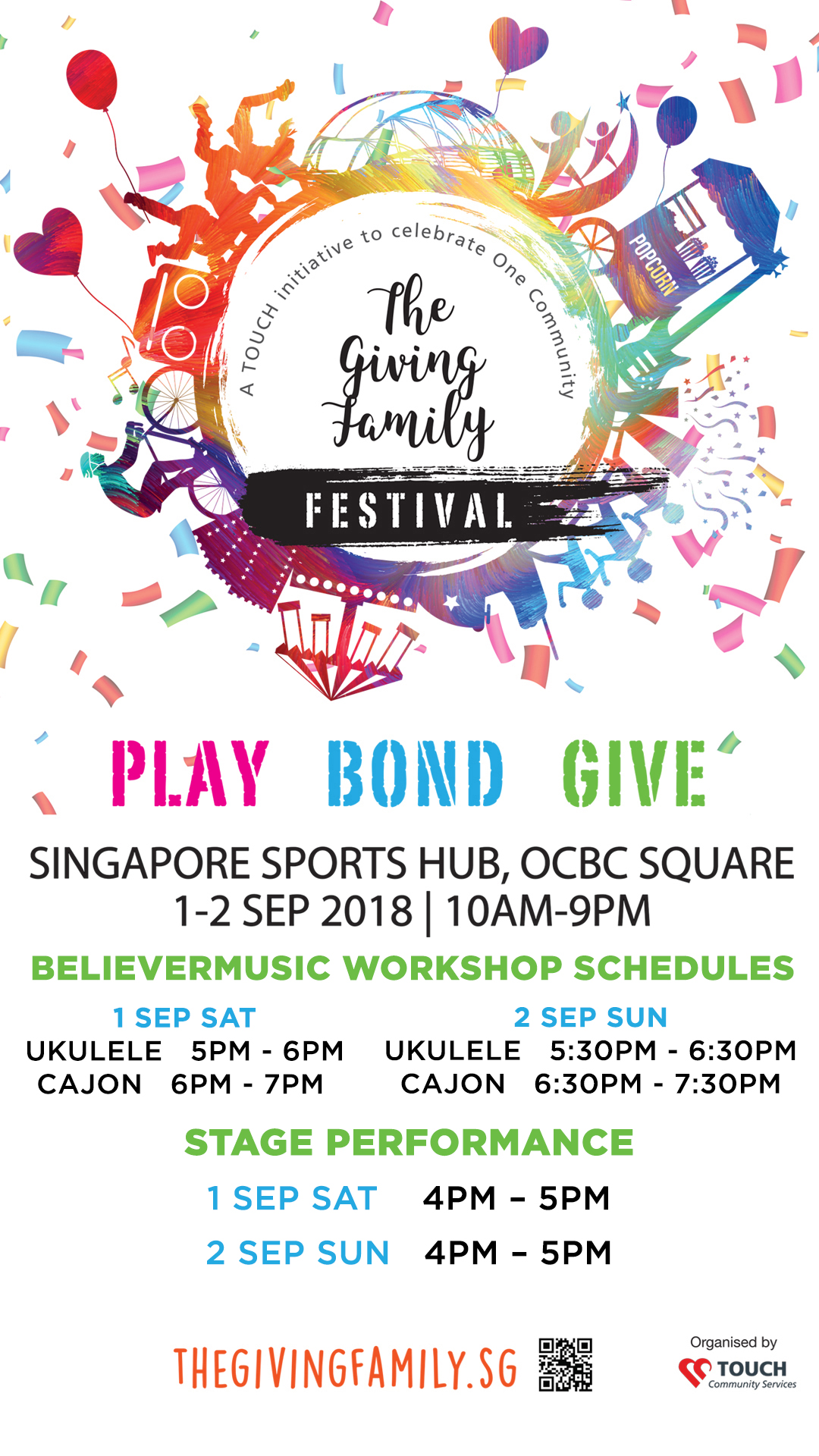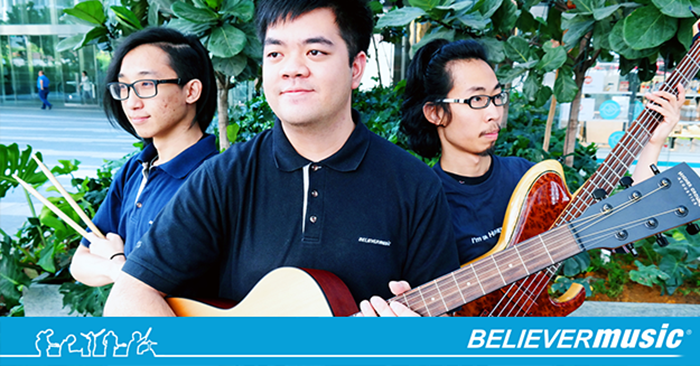 14 Jun, 19 Jul, 16 Aug
LIVE MUSIC BY BELIEVER MUSIC
Enjoy live music by Believer Music while you lunch at
Tanjong Pagar Centre.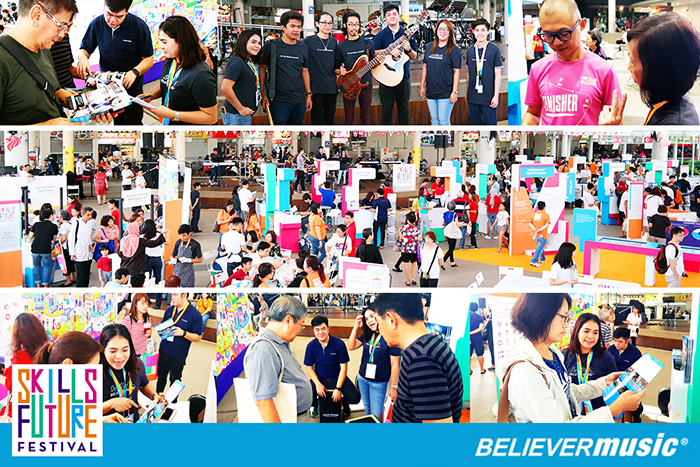 The inaugural SkillFuture Festival, organized by SkillsFuture Singapore, is a month-long festival. With more than 350 informative activities catering to all age groups, the objective is to inspire Singaporeans to develop a passion for learning and pursue skills mastery. Held over multiple locations nationwide, the latest took place over a fun-filled day at the newly renovated Town Hall.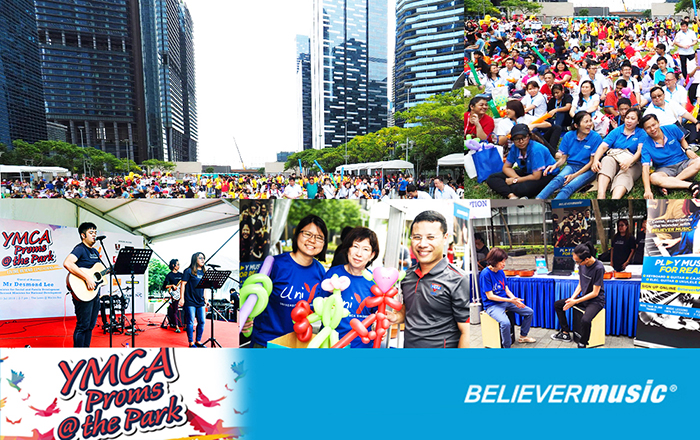 Believer Music is proud to be a supporting partner of the annual YMCA Proms @ The Park 2018! An annual affair by YMCA which aims to encourage corporations to be involved in corporate volunteerism. Through this well organized event, the beneficiaries and everyone present were treated to a vibrant carnival like atmosphere featuring game booths, a mini kids playground, picnic mats laid out across the green lush field and thoroughly entertaining interactive performances on stage.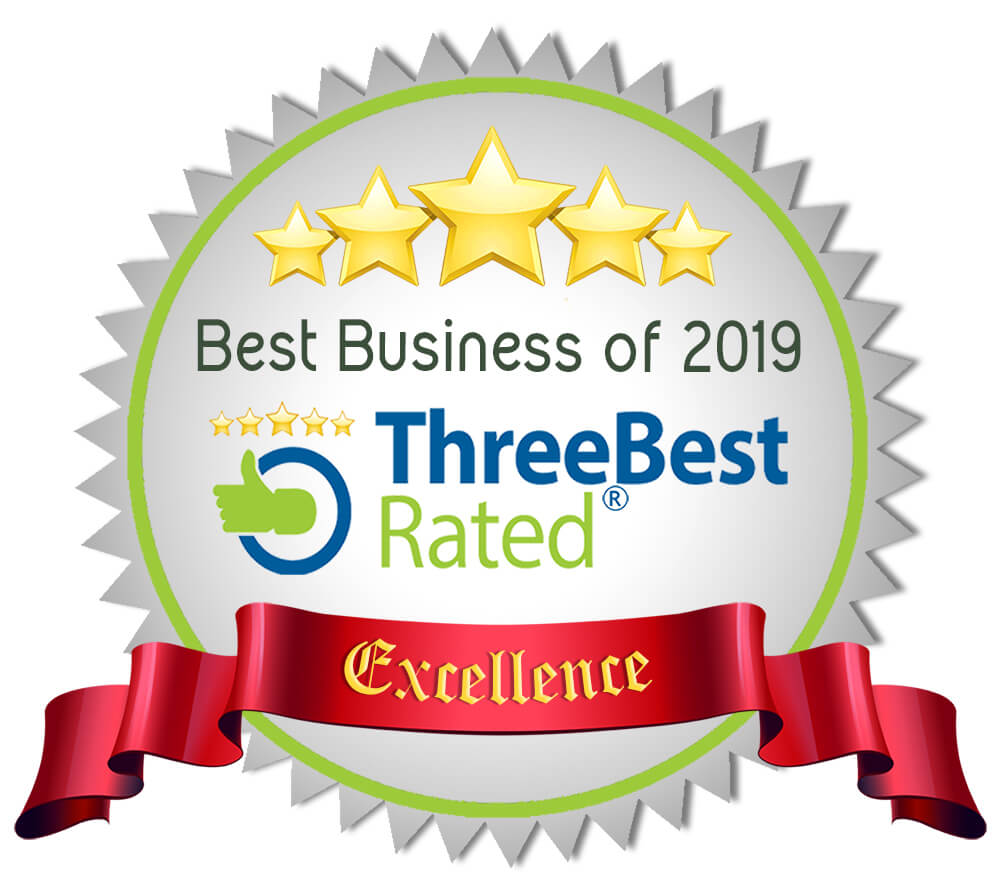 Life is Short, Choose the Best!

Three Best Rated® has handpick us to be the top 3 music schools using their 50-Point Inspection including reputation, history, complaints, ratings, satisfaction, trust, cost, reviews and excellence.

https://threebestrated.sg/music-schools-in-tampines. As the leading executive music training center in Singapore, we constantly strive to improve in all aspects.

Join us to experience the difference today!




___________________________________________________________________
The Giving Family Festival, organized by TOUCH Community Services, was held at Singapore Sports Hub (OCBC Square) over the first weekend (4th & 5Th) of November to commemorate their 25th Anniversary! We had the honor of being invited to perform and conduct a CAJON workshop to approx. 40 participants per session!
___________________________________________________________________
I was impressed by how new their instruments and how professional their music studios were. They even produced their own line of instruments.
The leading contemporary music centre has made music accessible to all – from ages 7 to 60 and up, to be exact – and offers a wide array of courses… at multiple levels for anyone from beginners to advanced learners.
From Guitar Hero to Legit Musician: 5 Things Learnt at Believer Music – By The Smart Local
Here, music is a fun process, not a race to clinch awards. With 17 years of experience in the industry, they have designed an in-house syllabus that produces results through a fun approach.
___________________________________________________________________
BELIEVER MUSIC RETAIL FEATURED ITEMS



Exclusively at Believer Music, check out the Higher Ground® Acoustics Cajon HGC-350T Traveller Series! It is a foldable cajon, making it light and convenient to travel around with it! Click and watch the video for a demo.
The HG-200C cutaway is designed with Higher Ground® Acoustics benchmark sound, and is carefully crafted from a solid Cedar top paired with mahogany sides and back. Hear to believe, the HG-200C is ideal for players who are looking for warmer tones and superior sonic resonance.
___________________________________________________________________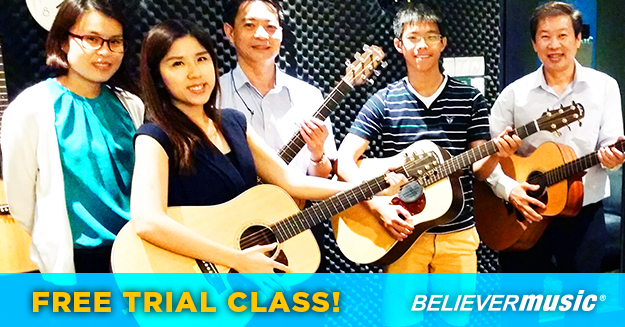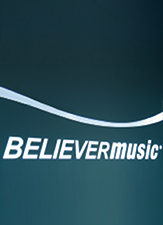 © 1999 - 2018, Believer Music ®. All Rights Reserved.