Contemporary Kids Cajon Program

EXPERIENCE ENERGY
Synergize with others and energize with power generated from each strike on the Cajon.

EXPERIENCE TOUCH
Engage rhythmically and become the discerning musician you've always wanted to be with our immersive thematic content.

TAKE IT HIGHER
The Contemporary Kids Cajon Program™ is crafted to equip individuals to add rhythm and groove in personal and social enjoyment. Be amazed by the power within you to inspire new life in others...We'll take you there.
Modules
Level I (SHP)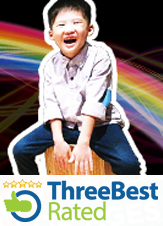 © 1999 - 2023, Believer Music ®. All Rights Reserved.