Contemporary Keyboard ProgramTM

XP Trial (XP)

Everyone can play music.
There's joy in listening to a great tune but nothing beats the experience of playing it for real. Awaken your musical ability as we unlock your potential to play and sing through our breakthrough classroom approach. Come believing and experience the impossible.
The XPerience module i
s a short 3-week trial class designed for the complete novice to experience and embrace music from within.
Be exposed to the keyboard and awaken your sense to the joys of music.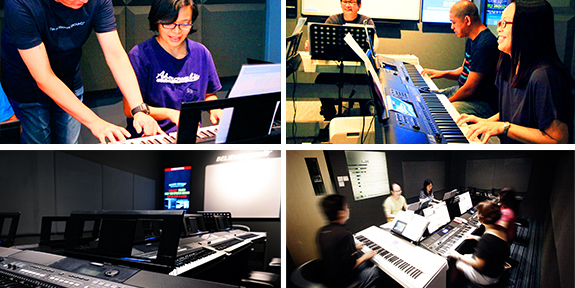 Latest Testimonial
I was partially conversant with the notes of a piano but was never into proper learning and playing, hence I thought of enrolling to a course to get better understanding of the keyboard and various as...
Read more...
© 1999 - 2023, Believer Music ®. All Rights Reserved.