Receive up to BM$32 by attending this module. BM$ can be used to offset future course fee payments.

Stage 3 of the Believer Music Keyboard Academy™ begins the next phase of your learning journey that will set you apart as a discerning musician. This stage introduces you to advanced applications of theoretical fundamentals whilst challenging your fingers to move with greater dexterity and fluency. Be thrilled by song pieces that will showcase your ability to play with both poise and flair.
In our progressive theme THE STORY OF MANKIND, discover the power religion had upon mankind and how it has shaped the world we know today.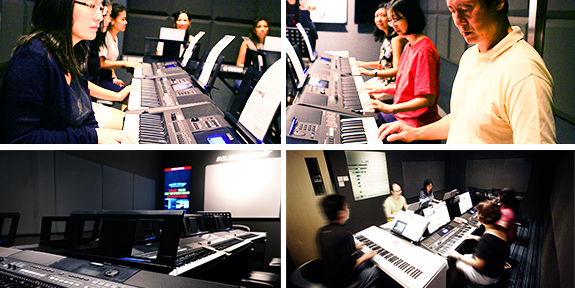 Music Theory: Application of fundamentals covered in earlier stages Aural: Advanced interval training

Aural: Advanced interval training

Finger Exercises: Higher dexterity in playing pieces

Duration: 22-week module; 1 hour weekly