Believer Music Keyboard AcademyTM

INITIAL


Initial



Initial of the Believer Music Keyboard Academy™ imparts the core rudiments of music to the beginning musician. Look, listen, and feel the notes on the keyboard while connecting with your heart and mind through our patent-pending, simultaneous learning approach. Move both your hands in combined melodic ballads as you bring new life to each song you play. This foundational module will not only connect you intimately with your instrument but also school you in professional musicianship on the keyboard. Upon completion of Initial, you will be equipped to sit for the Trinity College London Electronic Keyboard Initial Grade theory and practical music examinations.

The main theme from Initial centers on THE STORY OF MANKIND – a revealing epic journey that will take you from the unspoken pasts of humanity (World History) to today's current state of affairs and beyond. Come away with a worldview that promises to never leave you the same again.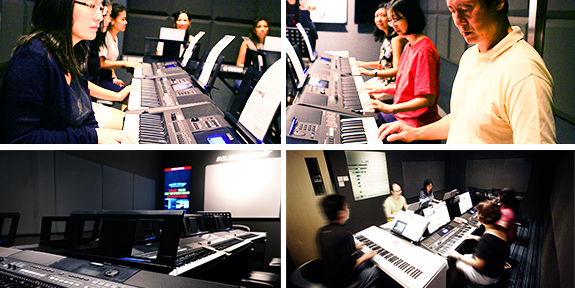 Genre: Classical Pop, Rock & Pop, Jazz etc (Grade Examinable pieces)

Music Theory: Understand the fundamentals of Electronic Keyboard theory & its application

Aural: Ear training for playback and improvisation techniques

Scales: Familiarization with various drills with a contemporary approach

Notation: Understand & read music notation in a revolutionary way

Duration: 22-week module; 1 hour weekly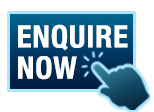 Latest Testimonial
Dear coach, I'm not exactly sure where to begin. It seems like yesterday, I was having my first piano lesson. You've taught me many things. You have shown me that not only is music/piano a skill, ...
Read more...
© 1999 - 2023, Believer Music ®. All Rights Reserved.