Believer Silver Guitar Program



YOU CAN...
It is never too late to fulfill your dream of making music! Believer Silver Guitar Program™ meets the specific needs of seniors aged 50 and above to experience the joys of music. Rejuvenate the best years of your life with the power of worship and share the joy of music with others around you.

GO DEEPER...
Witness the power of music in our Worship Dynamics modules. Engage in meaningful class sharing that highlight the message of each song. Life and worship will never be the same again.

TAKE IT HIGHER...
Connect with God in a fresh new way and experience the newness of life that follows.

---
Online Magazine for
Seniors
: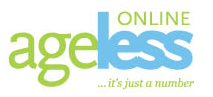 Modules
BGR - SILVER
WDI - SILVER
WDII - SILVER
AWDI - SILVER
AWDII - SILVER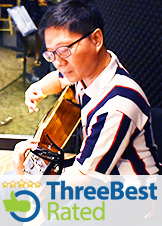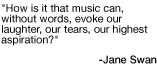 © 1999 - 2023, Believer Music ®. All Rights Reserved.