Stage 5 of 6

Receive up to BM$32 by attending this module. BM$ can be used to offset future course fee payments.
Stage 5 of the Believer Music Keyboard Academy™ introduces you to new keys whilst enhancing your ability to add life to a song through articulated rhythms. Achieve greater freedom to make a song your own through further chord enhancements and improvisation techniques. Play popular contemporary songs as you apply essential musical concepts neccesary for your growth as a musician.
This instalment of THE STORY OF MANKIND progresses through the Scientific-Industrial Revolution. From rural to city life, encounter the systems and ideologies that helped forge the pillars of our modern world.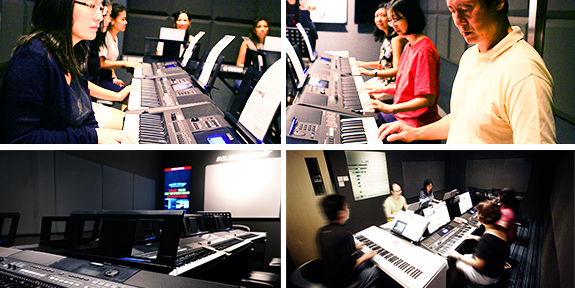 Music Theory:
Introduction of new music scales and advanced chord enhancements
Aural:
Integrated aural training & improvisation
Finger Exercises

:
Higher dexterity in playing pieces
Duration

:
22-week module; 1 hour weekly