Contemporary Guitar Program - ElectricTM

Level I

THE STORY OF MANKIND

Receive up to BM$17 by attending this module. BM$ can be used to offset future course fee payments.
Engage, experience, and be empowered by the energizing sounds of the electric guitar.

The Level I module will equip the total beginner with basic electric guitar playing aptitude applicable towards a wide spectrum of songs. With careful attention to the handling of this instrument's potential, the student will have the right platform to advance to a greater playing responsibility.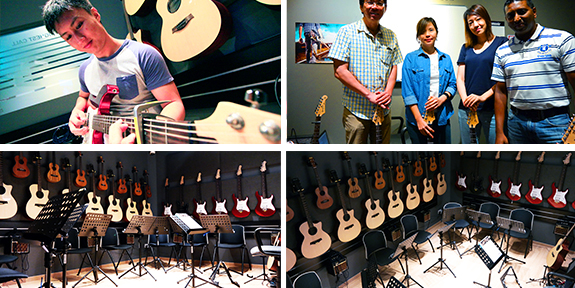 Theme:
The STORY OF MANKIND: The Pre-Historic Age explores the early developments of humanity. Draw strength from the examples of early man as you witness the human spirit and will in action.