Believer Silver Keyboard ProgramTM

BGR - SILVER
Receive up to BM$21 by attending this module. BM$ can be used to offset future course fee payments.
DISCOVERING GOD
[This module is tailored for
seniors who
aspi
re
to play contemporary praise s
ongs
]
If you've always wanted to play the keyboard, this is where your journey begins. This essential module offers you a genuine opportunity to steadily and systematically pick up keyboard-playing aptitude. Start with the familiarization of popular chords and progress to incorporate basic rhythms to all-time favorite worship songs. This module will prove to be fun, achievable, and relaxing for the total beginner.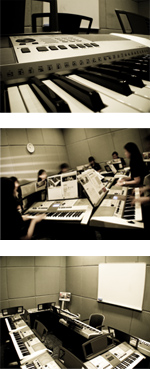 Thematic Devotion: Rediscover God through His name and attributes

Rhythm: Learn universal rhythm patterns to apply in personal & group settings

Chordwork: Gain an understanding of the interrelationships between Key, Scale & Chords; Learn to construct family of chords

Song Application: Play familiar worship songs

Interactive Music Exercises: Rhythm & chord exercises

Duration: 11-week course; 1-hour weekly lessons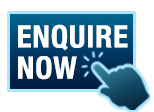 Latest Testimonial
My Keyboard coach is patient and the course is interesting and lively!
Read more...