Believer Music Keyboard AcademyTM

KEYBOARD ACADEMY CLINIC @ BELIEVER MUSIC (10 Sessions) (Clinic)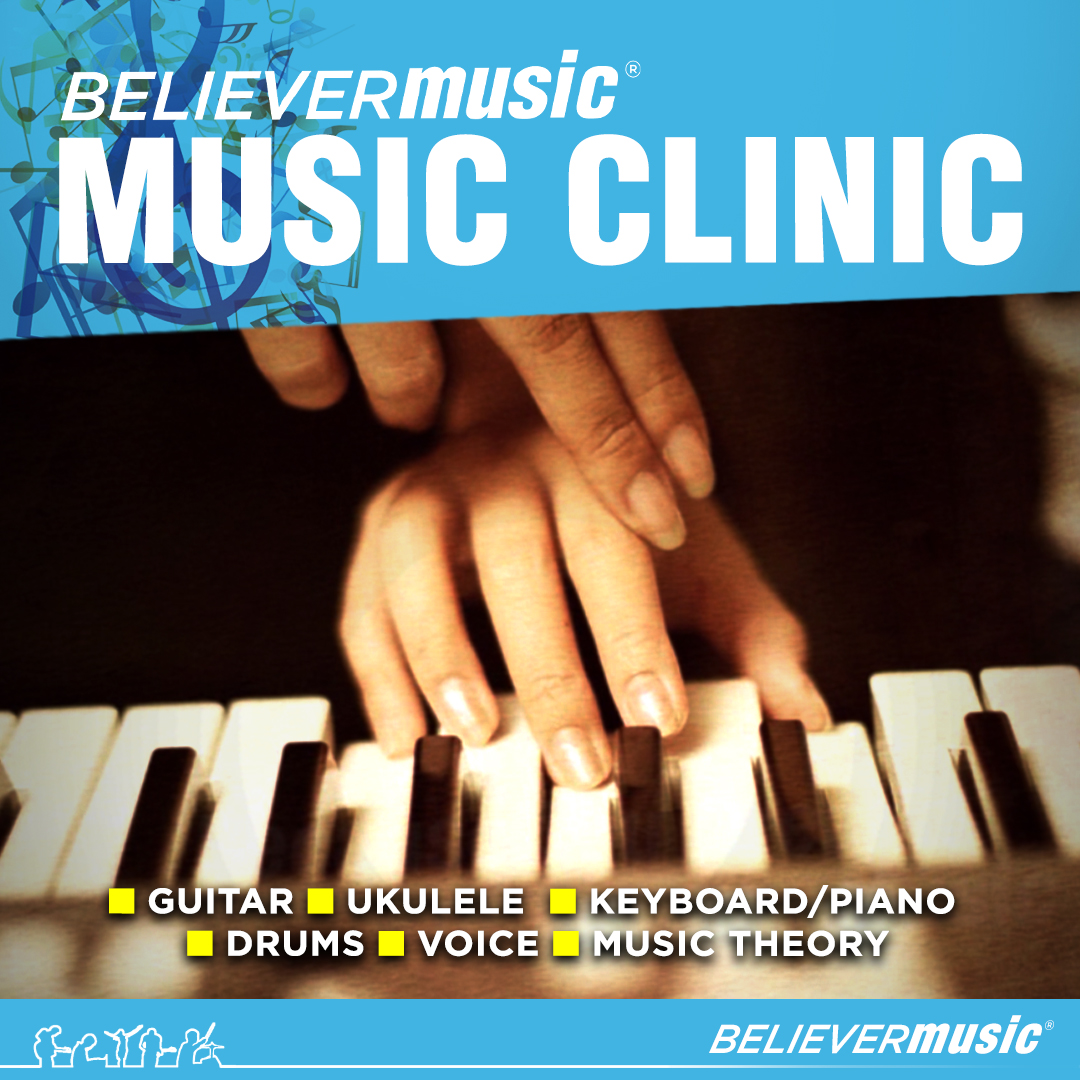 BELIEVE YOU CAN
Learn to read scores of your favourite songs and play them exactly as the composer intended? Yes you can! Master the Keyboard with our 1-to-1 Believer Music Keyboard Academy™ Clinic Classes! Benefit from personalised coaching in a professional and relaxing environment. Learn at your own pace with learning materials customised just for you.
We aim to impart the core rudiments of music to a musician. It revolutionizes dated traditional methods in music instruction to offer a systematic, inspirational yet captivating experience of learning. You'll also be able to pursue music certifications from Trinity Guildhall conducted by the Trinity College of London after specific stages should you wish too.

Equip yourself with the requisite knowledge and skills under the faithful tutelage of our coaches. Take it higher!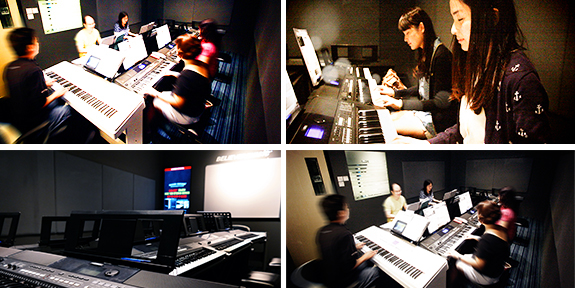 ONLY THE BEST AT BELIEVER MUSIC
✔️ Personalised 1-to-1 music coaching
✔️ Learn the songs and techniques you've always wanted
✔️ Fully customised training program
✔️ Suitable for all levels
✔️ Graded options available (Trinity Guildhall)
CLINIC DETAILS
Available Timeslots: Off-peak hours only (1-6pm, Mon-Thu)
Duration: 45 mins/session
Music Theory:
Further development on fundamentals of piano theory & enhanced application
Aural:
Ear training for improvisation techniques
Scales:
Familiarization with various Major and Minor scale drills with added contemporary touch
Notation:
Understand & read music notation in a revolutionary way
Duration:
10-week module; 45 mins weekly
---
Latest Testimonial
Dear coach, I'm not exactly sure where to begin. It seems like yesterday, I was having my first piano lesson. You've taught me many things. You have shown me that not only is music/piano a skill, ...
Read more...