Contemporary Guitar ProgramTM

LEVEL I

THE STORY OF MANKIND



Always wanted to pick up playing the guitar? In just 7 short weeks of classes, you can. Level I is specially designed for the total beginner. Covering the basics in strumming and chords and bypassing the tedious routine of conventional music courses, play and sing radio hits of the past and present. Impress your loved ones with the speed and ease at which you can start playing music. Join us today and begin your musical journey.

The main theme centers on THE STORY OF MANKIND – a revealing epic adventure that will take you from the unspoken pasts of humanity (World History) to current-day state of affairs and beyond. Come away with a worldview that promises to never leave you the same again.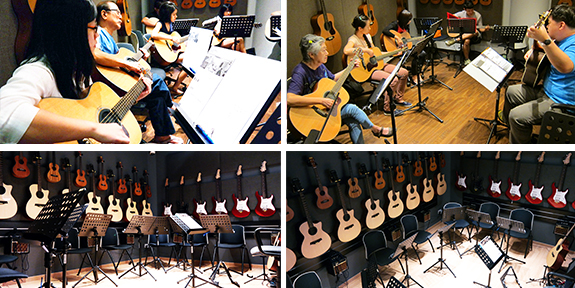 Theme:
THE STORY OF MANKIND: The Pre-Historic Age explores the early developments of humanity. Draw strength from the examples of early man as you witness the human spirit and will in action.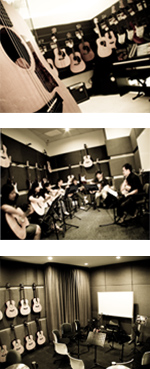 Introduction:
to the Guitar & its role
Rhythm:
Essential strumming fundamentals
Harmony:
Easy-to-play and great-sounding chords
Duration

:
7-week course; 1-hour weekly lessons
Song Application & Techniques:
Versatile rhythms for various musical genres
Interactive Music Exercises:
Rhythm & chord exercises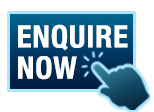 Latest Testimonial
I belong to a class of 6 of the Contemporary Guitar Class at Tampines. Throughout the program, we have found the coach's teaching method to be really effective, easy-to-follow and very enjoyable. We h...
Read more...
© 1999 - 2023, Believer Music ®. All Rights Reserved.