Believer Guitar Program - ElectricTM

PMR

THE DAVIDIC GENERATION



[This module is tailored for the individual aspiring to play contemporary praise songs]

Engage, experience, and be empowered by the energizing sounds of the electric guitar. Express your faith to God with fiery passion, the way you were meant to.

The Primer module will equip the total beginner with basic electric guitar playing aptitude applicable towards a wide spectrum of songs. With careful attention to the handling of this instrument's potential, the student will have the right platform to advance to a greater playing responsibility.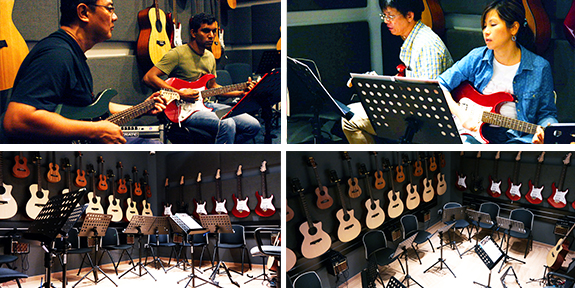 Thematic Devotion: Explore what made King David a man after God's heart.

Introduction: The electric guitar & its role

Rhythm: Essential strumming fundamentals

Harmony: Power chords & open chords

Duration: 7-week course; 1-hour weekly lessons

Song Application & Techniques: Play up to 7 familiar praise & worship songs

Interactive Music Exercises: Rhythm & chord exercises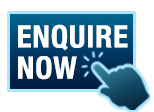 Latest Testimonial
Have been with BM since 2012. Never thought I could make this far from Acoustic Guitar to Electric Guitar with a crazy schedule as a full time working mum & a wrist ligament injury. Thanks to all the ...
Read more...
© 1999 - 2023, Believer Music ®. All Rights Reserved.