Believer Ukulele ProgramTM

BGR

DISCOVERING GOD


[This module is tailored for the individual aspiring to play contemporary praise songs]

If you've always wanted to play the ukulele, this is where your journey begins. This essential module offers you a genuine opportunity to speedily pick up ukulele-playing aptitude. Right from the first lesson, you will be taught how to play a song. By the end of this 7-week module, you would have played up to 7 praise & worship songs.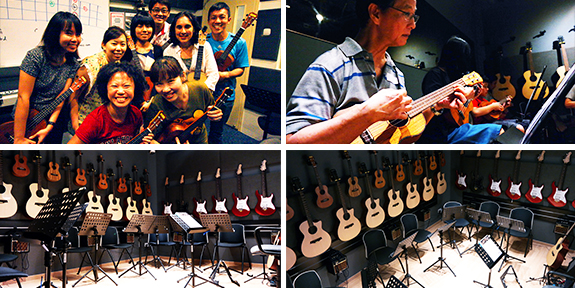 Thematic Devotion: Rediscover God through His name and attributes

Introduction: to the Ukulele & its role

Rhythm: Essential strumming fundamentals

Harmony: Easy-to-play and great-sounding chords

Duration: 7-week course; 1-hour weekly lessons

Song Application & Techniques: Play up to 7 familiar praise & worship songs

Interactive Music Exercises: Rhythm & chord exercises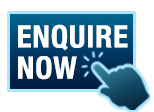 Latest Testimonial
I believe in music. It has always been my interest. After my first Worship Dynamics I lesson, I realised there is always something new to learn and improve on. Thanks to Believer Music, I am startin...
Read more...
© 1999 - 2023, Believer Music ®. All Rights Reserved.