THE KINGDOM OF HEAVEN


Receive up to BM$17 by attending this module. BM$ can be used to offset future course fee payments.

[This module is tailored for the individual aspiring to play contemporary praise songs]

This 2nd installment of the Advanced Worship Dynamics Series will awaken new fire within you for the Kingdom of Heaven. Featuring modern playing styles, add tonal texture and flavor to previously learnt chords with alternate chord voicings and be primed for intense rhythmic application. This module promises to engage you in the passionate drive of high-energy songs as you connect with God in heartfelt praise.

THE KINGDOM OF HEAVEN (PART II) tracks the journey of the Israelites in the Bible. Grasp the will of heaven manifested on earth as you witness the events that have shaped Israel's history leading to the first advent of the Messiah.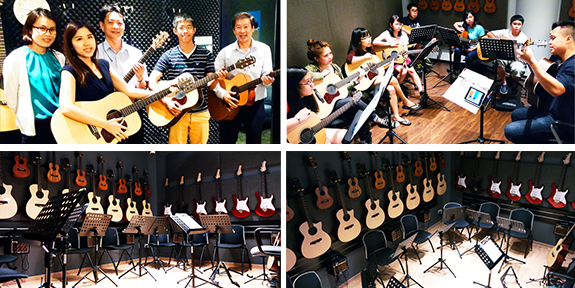 Thematic Devotion: THE KINGDOM OF HEAVEN (PART II) A historical survey to understand YHWH's purpose and heart for His people as manifested through the Patriarchs of the Faith

Harmony: Expand your chord vocabulary for greater access to more praise & worship songs

Synergistic Flow: Build song intensity through harmonic and rhythmic flow

Chord Progression Immersion: Grasp the energy and intensity of chord progressions played with various rhythms

Duration: 7-week course; 1-hour weekly lesson
---