Believer Guitar ProgramTM

BGR

DISCOVERING GOD


Receive up to BM$17 by attending this module. BM$ can be used to offset future course fee payments.

[This module is tailored for the individual aspiring to play contemporary praise songs]

If you've always wanted to play the guitar, this is where your journey begins. This essential module offers you a genuine opportunity to speedily pick up guitar-playing aptitude. Right from the first class, you will be taught how to play a song. By the end of this 7-week module, you would have played more than 20 songs.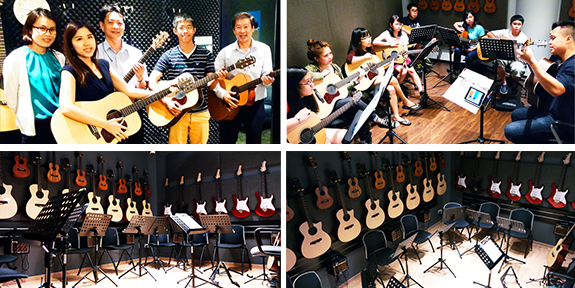 Thematic Devotion: Rediscover God through His name and attributes

Introduction: to the Guitar & its role

Rhythm: Essential strumming fundamentals

Harmony: Easy-to-play and great-sounding chords

Song Application & Techniques: Play up to 20 familiar praise songs

Interactive Music Exercises: Rhythm & chord exercises

Duration: 7-week course; 1-hour weekly lessons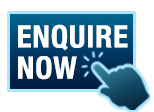 Latest Testimonial
I signed up for beginner guitar classes with Believer Music and I've enjoyed every lesson! The class size is small and each student will get adequate coaching from the coach.
Read more...
© 1999 - 2022, Believer Music ®. All Rights Reserved.