Believer Keyboard ProgramTM

BGR

DISCOVERING GOD

[This module is tailored for the individual aspiring to play contemporary praise songs]
If you've always wanted to play the keyboard, this is where your journey begins. This essential module offers you a genuine opportunity to speedily pick up keyboard playing. Right from the first lesson, you will be taught how to play a song. By the end of this 11-week module, you would have played up to 7 songs.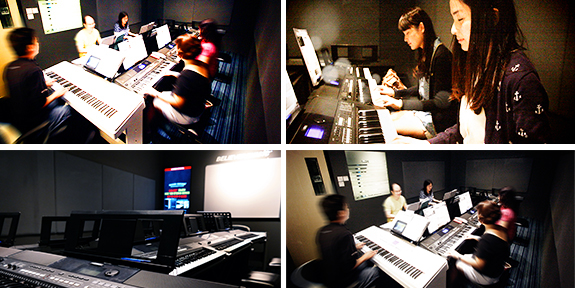 Thematic Devotion:
Rediscover God through His name and attributes
Rhythm
:
Learn universal rhythm patterns to apply in personal & group settings
Chordwork:
Gain an understanding of the interrelationships between Key, Scale & Chords; Learn to construct family of chords
Song Application:
Play up to 7 praise songs
Duration:
11-week module; 1 hour weekly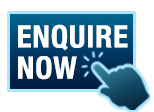 ---
Latest Testimonial
2 years ago, after Covid broke out and seeing how time flies, I decided to make full use of whatever time I have on hand to learn something new/pick up a new skill. I have always wanted to learn gospe...
Read more...
© 1999 - 2023, Believer Music ®. All Rights Reserved.