Believer Voice ProgramTM

WDI

THE VOICE OF TRUTH

Receive up to BM$21 by attending this module. BM$ can be used to offset future course fee payments.

[This module is tailored for the individual aspiring to learn contemporary praise songs]

After emerging from the Primer module, WDI will not only reinforce your technical foundation but also liberate you to sing more expressively according to varied musical settings. Expect an exciting introduction to the different modes of vocal expression. Experience Believer Music's intensive vocal aerobics that promises to expand your range, vocal power, finesse and tonal quality.

Just as your voice possesses the power to influence, with it comes a responsibilty to communicate truth to all who hear. Enjoy this 11-week course and be ignited to be a VOICE OF TRUTH to this generation and beyond.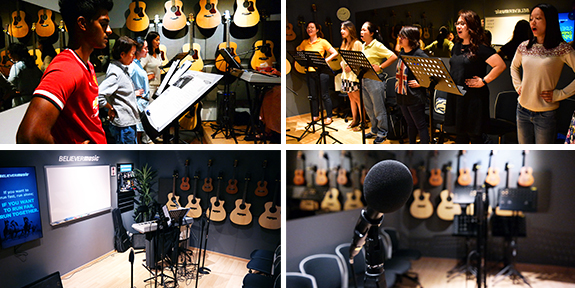 Duration: 11-week module; 1 hour weekly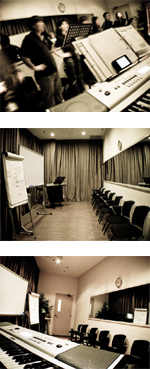 Thematic Devotion: THE VOICE OF TRUTH – Bear the same message of truth that the leaders of old once held

Better Voice Control: INTENSIVE Vocal Workouts to strengthen vocal foundation - widen your vocal range, develop more power, sing with more ease, deliver with more consistency

Contemporary Expression Techniques: Explore contemporary expression techniques used by singers today. Apply them to develop both intimate and powerful expression

Song Analysis & Application: Learn in-depth song analysis to sing with better musical insight. Apply learnt concepts across a variety of praise songs

Diction: Facilitate your singing with good pronunciation
Latest Testimonial
I'm reaching the end of my second module of the Voice Program with an amazing coach! I really look forward to weekly lessons with her. She makes sure every student gets the right technique and makes p...
Read more...
© 1999 - 2022, Believer Music ®. All Rights Reserved.