Believer Voice ProgramTM

AWDIV

THE SPIRIT OF YHWH

[This module is tailored for the individual aspiring to learn contemporary praise songs]

After completing AWDIII, this is where the weekly microphone sessions become more engaging and fun. Featuring bi-weekly mic recordings with backing tracks for better singing analysis and development, this module will also provide you with the basic knowledge of sound engineering and how it can positively affect your personal voice tonality.

The thematic focus on The Spirit of YHWH will challenge you to be a discerning generation ready to herald the return of the Messiah and His Heavenly Kingdom. Train your senses to connect with the work of His Spirit in these last days.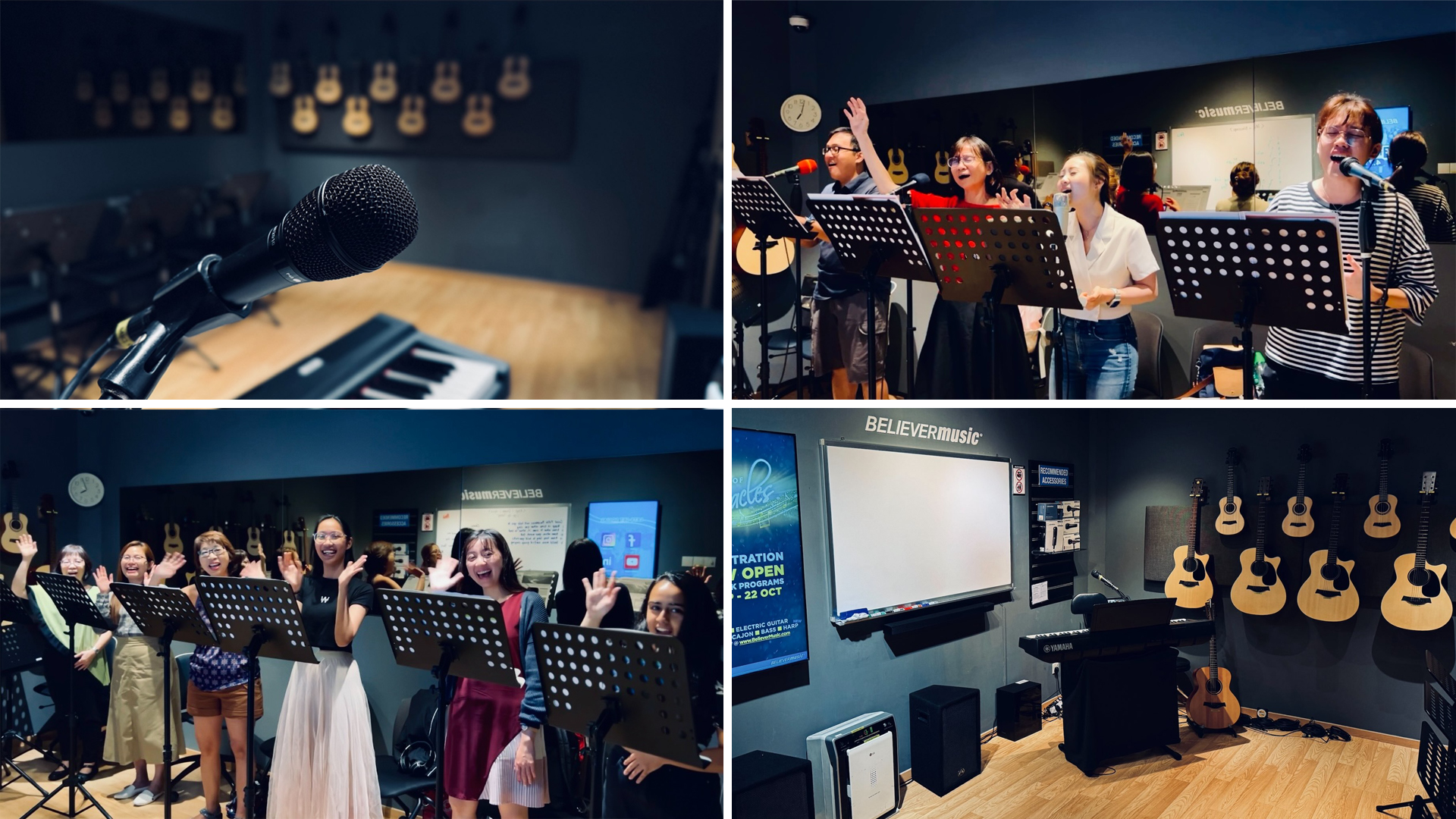 Duration: 11-week module; 1 hour weekly

Thematic Devotion: THE SPIRIT OF YHWH.

Microphone Techniques: Reinforce the skills of using a vocal microphone to accentuate and bring out the desirable qualities of your singing voice

Studio Recording: Record your singing with backing-tracks for a more dynamic learning experience.

Solo & Duets: Master the art of doing vocal solos and performing in duos.

Counter-Melody: Add melodic interest by singing different melodies within a song.
Latest Testimonial
I am currently attending Worship Dynamics II of the Voice Program. My classmates and I are absolutely enjoying the lessons every single week. We record the lessons on our mobiles and diligently practi...
Read more...
© 1999 - 2023, Believer Music ®. All Rights Reserved.