Believer Voice ProgramTM

PMR

THE VOICE OF LIFE

[This module is tailored for the individual aspiring to learn contemporary praise songs]

The voice is a remarkable instrument that helps us articulate our deepest thoughts and emotions. This foundational module will awaken THE VOICE OF LIFE within you. This 11-week journey will empower you with a greater understanding of both the physical and spiritual application of the human voice, allowing you to discover newfound freedom in both personal and corporate settings.

The indispensable basics of voice techniques will be imparted through an engaging combination of vocalization exercises, song applications and devotions.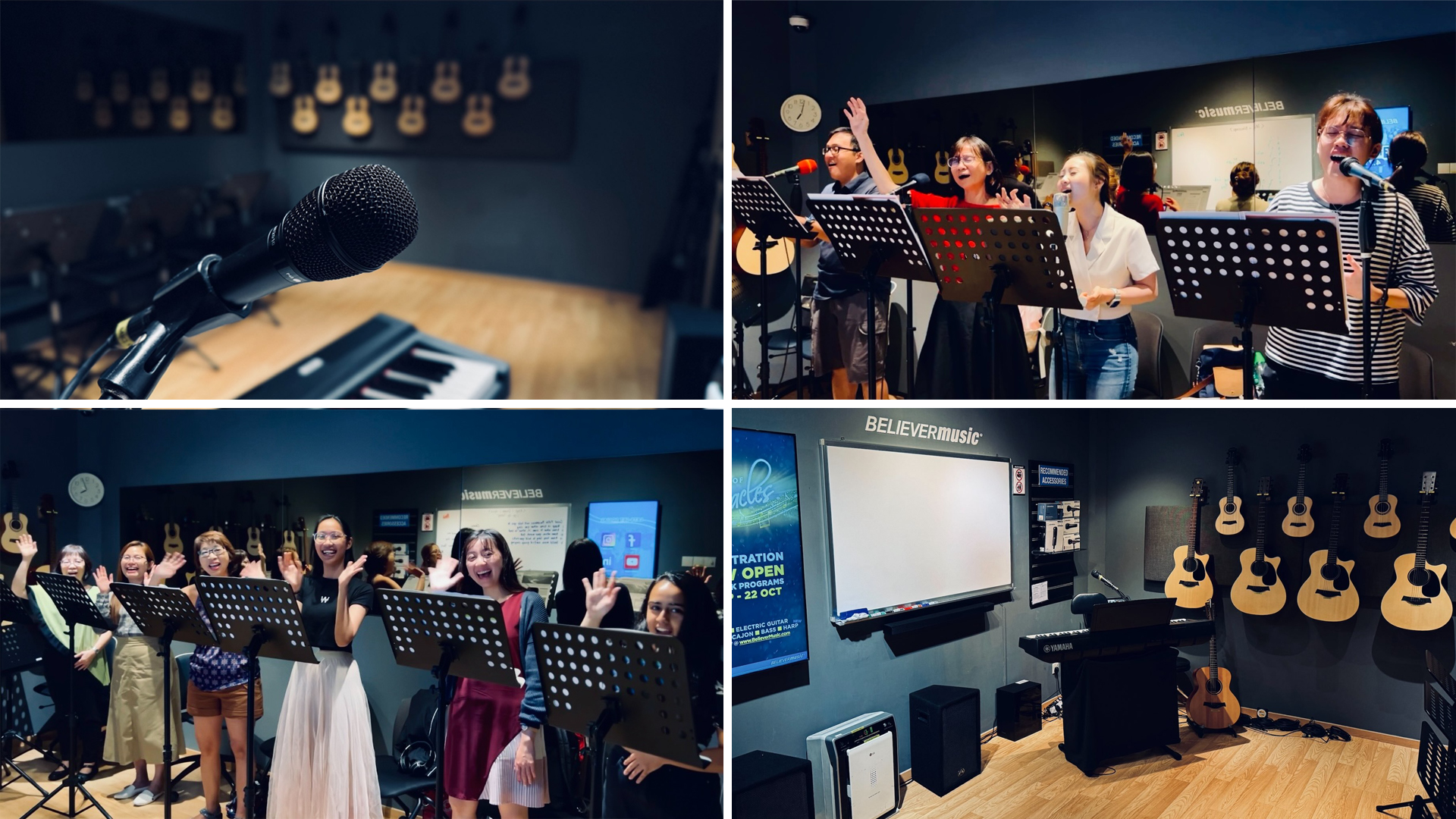 Duration: 11-week module; 1 hour weekly

Thematic Devotion: THE VOICE OF LIFE - Discover and unleash the life-giving power of the voice

Breath Control: Learn the efficient way of breathing for singing

Vocal Production & Projection: Simple exercises to help DEVELOP your voice!

Diaphragmatic Support: Train and develop the RIGHT MUSCLES for effective singing

Rhythm & Pitching Orientation: Tune your ears and move in sync with music

Voice Range Blending: MIX your vocal range with greater ease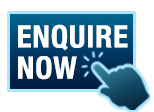 Latest Testimonial
I'm reaching the end of my second module of the Voice Program with an amazing coach! I really look forward to weekly lessons with her. She makes sure every student gets the right technique and makes p...
Read more...
© 1999 - 2023, Believer Music ®. All Rights Reserved.