Believer Band Program
EXPERIENCE AWAKENING
Emerging from the depths of intimate worship, you find yourself awakened to yet a higher call. This is now reality because you once asked for more.

EXPERIENCE SYNERGY
Within a systematic yet guided framework, commit with a select few and put to task playing as a band. Experience Worship-In-Sync™ and everything you were trained to do as you apply learnt rhythms in hybrid fashion. Bond with fellow bandmates and carry the fire of true worship for generations to come.

EXPERIENCE POWER
Immerse entirely in worship and realise all that you were meant to accomplish. Take hold of your highest call and experience the power of worship at full volume.

TAKE IT HIGHER
The Believer Band Program™ will train musicians from various musical disciplines to play together synergistically. Techniques learnt can be readily applied in real-world platform settings.
Modules
Band Program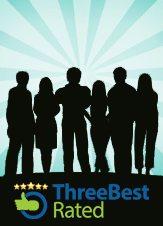 © 1999 - 2023, Believer Music ®. All Rights Reserved.